5 Reasons to Rent Arcade Machines for a Celebration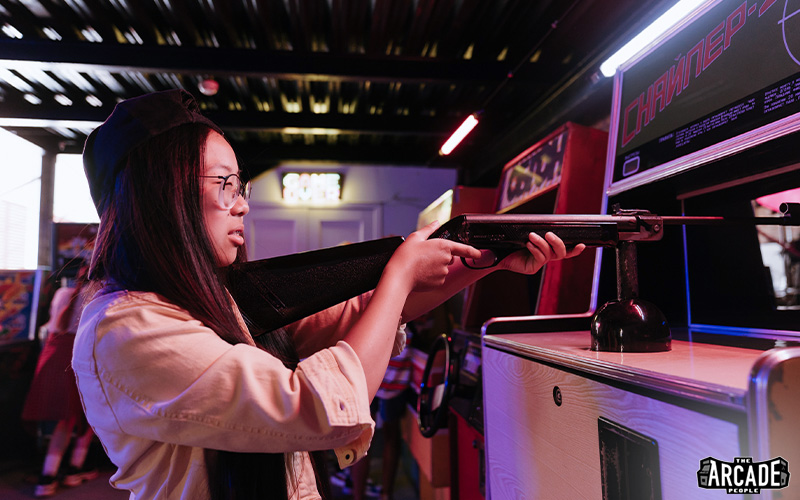 Apart from scrumptious food, the other most important aspect of any celebration is entertainment to keep guests busy and to make the event a memorable one.
Enter arcade machines, a great option that will help you to save both time and effort so you can focus your energy on other parts of party planning.
Here are some reasons to opt for arcade machine rental in Singapore for your next celebration – keep reading to find out more.
1. Caters to a wide range of guests
Arcade machines are perfect for guests of all age groups – rent something nostalgic like Dance Dance Revolution for the 90s kids to take a walk down memory lane or games like arcade basketball machines that both young and old will enjoy.
Thanks to the versatility of arcade machines and their wide range of games to choose from, you can rest assured that there will be something for everyone to enjoy themselves with.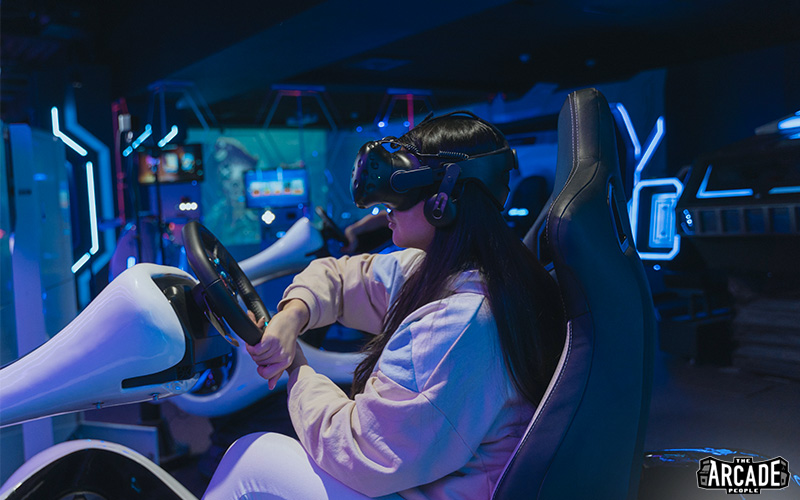 2. Fosters friendly competition and encourages bonding
Multi-player arcade machines like air hockey, racing games and foosball tables help to foster friendly competition among your guests to break the ice. They also encourage bonding between different people of varying age groups to turn strangers into friends.
3. More cost-effective than buying
If offering arcade games at your celebration is already in the plans, then renting will surely be a more cost-effective option as compared to buying arcade machines.
Arcade machine rentals in Singapore are designed to be a pocket-friendly alternative which is more feasible than purchasing machines that will only be used for a short period of time. Cheaper rates also allow you to rent more machines, offering a variety of games that will keep guests entertained.
4. Creates a fun and exciting experience
Think about the adrenaline-pumping atmosphere at arcades and if you want to emulate the same experience for your guests, renting arcade machines is one of the easiest ways!
Amp up the fun with exciting arcade games like Time Crisis and House of the Dead that will get your guests exclaiming in joy. After all, laughter, music and bright lights are the basics for a celebration worth remembering.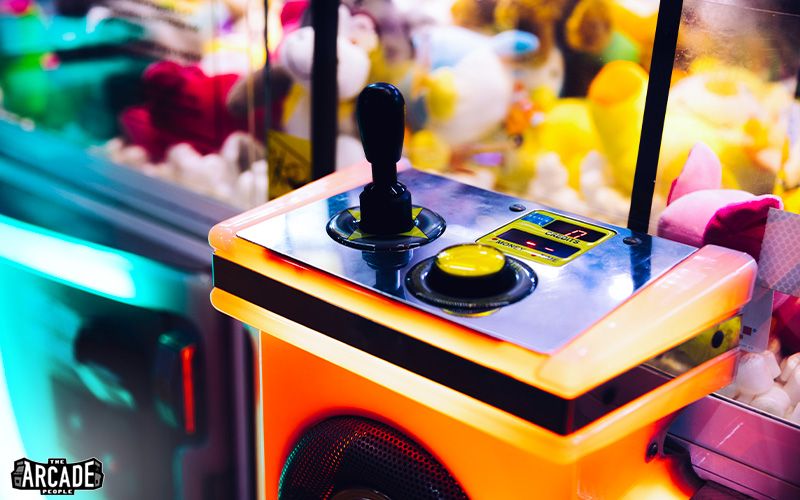 5. A form of entertainment
While preparing games and performances is a great way to keep your guests' spirits high, the planning process can be taxing. From having to research games that are suitable for different age groups to hiring performers, there is so much to do when it comes to entertaining your guests.
Therefore, a more effortless yet equally enjoyable alternative is to opt for arcade machine rental. With so many games and varying difficulties to choose from, arcade games will serve as a form of entertainment that can keep your guests occupied for hours to come.
Arcade machine rental in Singapore
The Arcade People is your one-stop place to rent arcade machines for your upcoming event.
With over 30 years of experience in the industry, we are confident in providing the best service, a wide range of games for you to select from and competitive prices.