How to Make Your Event More Fun & Exciting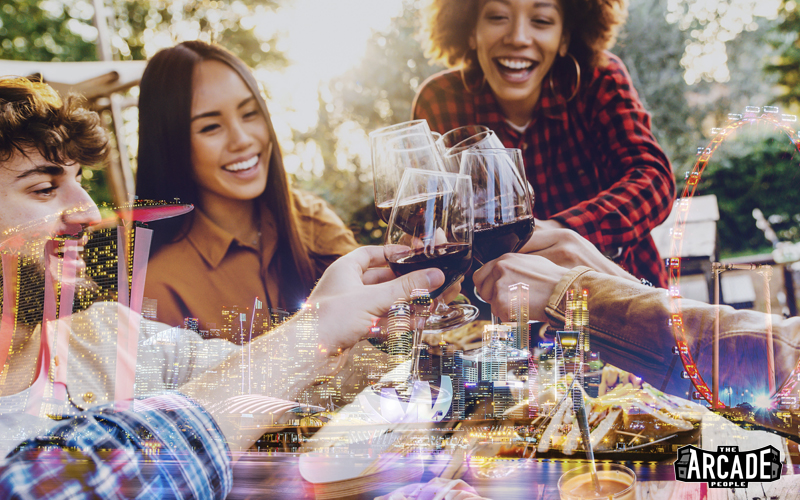 Planning an event for an upcoming special occasion but have no idea where to start? These tried and tested tips for making your event extra fun and exciting will help to make planning a breeze. 
Keep reading to find out more!
1. Decide on a theme
Before anything else, deciding on a theme for your event is essential as it determines the dress code, types of decorations you should include, the menu to serve, as well as entertainment and activities to keep your guests occupied. Having a theme with activities to look forward to or the need to dress up will also amp up the excitement. 
For instance, if your event's theme is 'back to the 90s' or 'retro', then arcade machine rentals in Singapore are something to consider! Including a touch of nostalgia with arcade games that Singaporeans used to play and are familiar with is a great way to make your event stand out from the crowd. 
2. Build buzz before the event
Next, make sure to build buzz before your event to increase anticipation amongst your guests. Interacting with them through social media posts with a countdown to the event, voting polls to find out what they prefer for food or sending gifts in line with the theme will keep them thrilled about what is coming up. Nailing the pre-event hype is one of the first steps to a successful event! 
For example, sending miniature arcade games like capsule machines to your guests make the perfect decor and can give them a hint as to what your event will offer.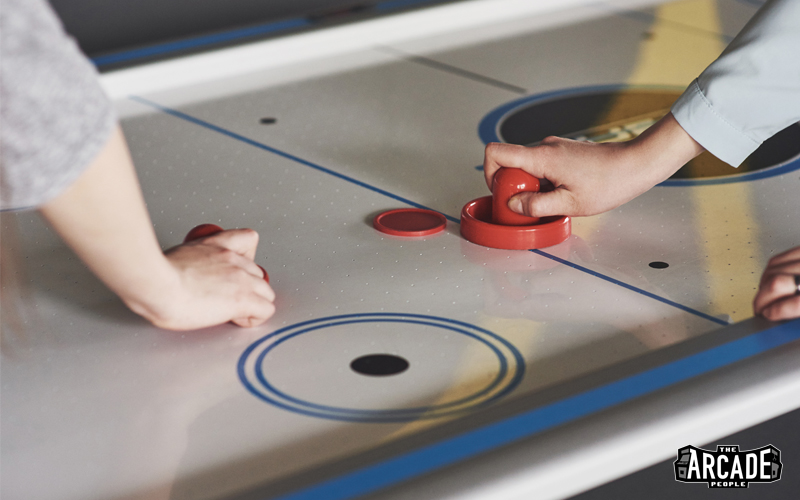 3. Arrange a game or competition
Games or competitions are always a good idea at events to keep your guests entertained. However, instead of mundane icebreaker games that force people to participate, arcade machine rentals allow your guests to interact with one another naturally without awkwardness. 
Multi-player arcade games like basketball machines and air hockey tables are easy to play but also foster friendly competition to make your event less serious and formal, if that is what you are looking for. 
4. Provide entertainment
Other than games, providing other forms of entertainment is also crucial to ensure every single guest enjoys the event. Karaoke machines, pool tables and carnival games like claw machines that are appropriate for both young and old are your best bet. 
Carnival games, in particular, are perfect for launch events as they can be customised to suit your brand's identity to create a strong impact. 
5. Interact with your guests
Lastly, being a good host by interacting with your guests is equally important to make it a fun experience. Aside from making small talk, playing carnival games or arcade games together is an unconventional way to break the ice that will surely make your event one to remember. 
When searching for arcade machine rentals in Singapore, look out for those with multi-player games so that you are able to join in on the fun and keep everyone in high spirits. 
Arcade machine rental in Singapore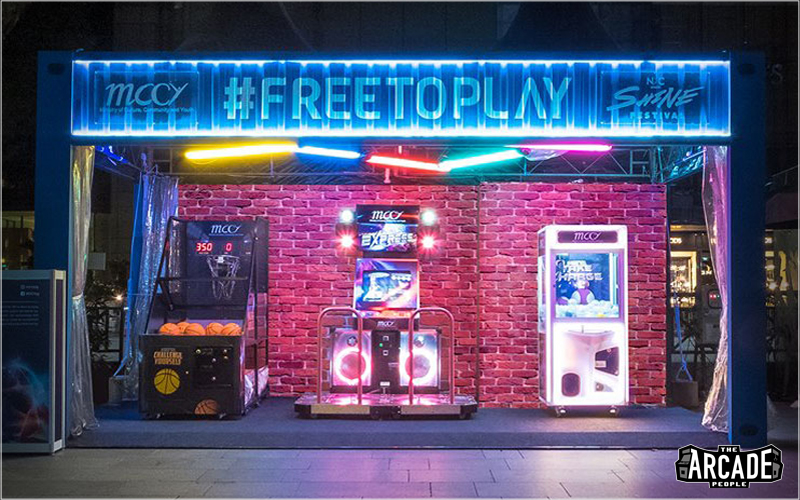 The Arcade People has over 30 years of experience providing arcade and carnival game rentals to a wide range of private and corporate events. We have loads to offer – you name it, we have it.