4 Reasons to Choose Renting Over Owning Arcade Machines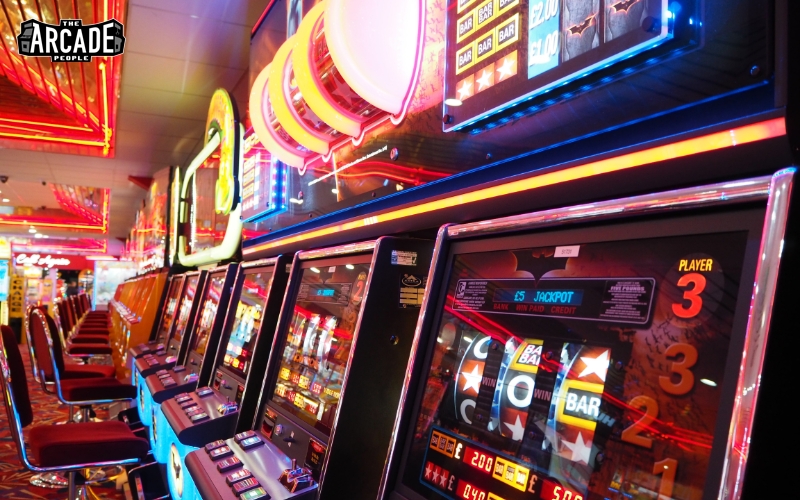 We have all played arcade games before and collected tickets fervently to exchange them for a prize before heading home with our loot of the day. Although going to the arcade seems like a blast from the past, it is heartening to see that both young and old still enjoy spending their time and having fun there. 
So if you are planning to set up your own arcade or are considering including arcade machines at your next event in Singapore, then here are four reasons to rent instead of purchasing them. 
Keep reading to find out more!
1. Renting gives you greater flexibility
Owning and running an arcade is not an easy feat with so many other competitors out there. Hence, thinking of solutions to make your business stand out from the crowd is important. One of the ways is to opt for arcade machine rentals instead of purchasing them, as this gives you greater flexibility to switch the games out with newer ones to attract more customers. 
Since trends come and go quickly, renting allows you to let go of games anytime you want and be constantly on the lookout for trendier and more exciting ones without having to fret about insufficient space on your premises. 
2. Renting is cheaper upfront
If you are on a budget and do not have enough capital to invest in a wide range of arcade machines, renting is a more affordable option since the money you will have to fork out upfront is significantly lower than purchasing. 
This gives you an opportunity to run your business as planned, before making the decision to purchase your own arcade machines once you have made enough profit.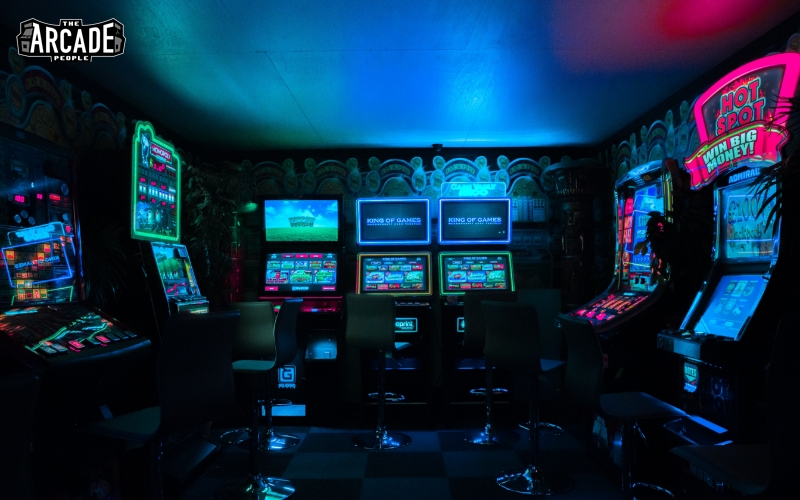 3. Renting is a fuss-free process
Unlike being owners of arcade machines, renters are not responsible for maintenance and servicing! This means a hassle-free renting process for you, as all you have to do is ensure you and your customers are using them well and treating them with care. 
In the event of a machine breakdown, you will not have to burn a hole in your pocket on servicing either, helping you to save costs. 
4. Renting is more cost-effective
Other than being a cheaper alternative upfront than purchasing, arcade machine rentals are also a more cost-effective option, especially for short events. It simply does not make sense to purchase an arcade machine which you will only use for a few hours, so renting is definitely the best option to add a touch of nostalgia to your celebration without costing a bomb. 
Learn more: 5 Carnival Must-Haves You Need at Your Next Event
Rent arcade machines in Singapore from The Arcade People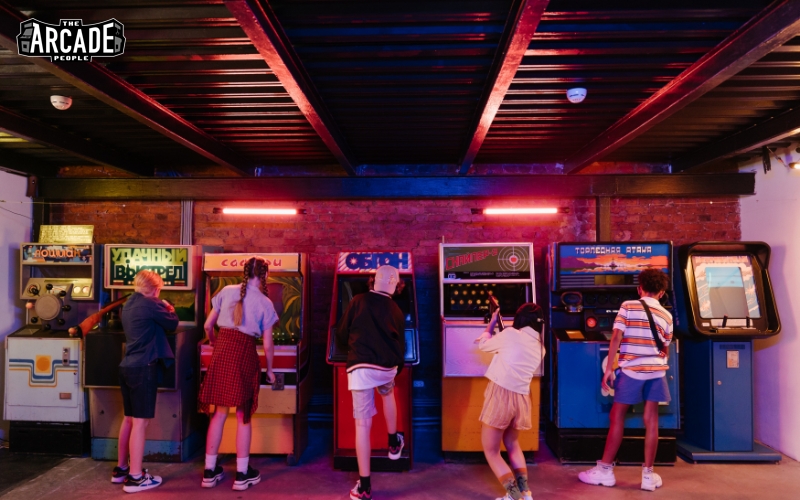 Regardless of whether you are starting your own arcade business or organising an event, renting arcade machines is a great way to help you meet your goals. 
The Arcade People has a wide range of arcade machines for rent, ranging from classic ones like Dance Dance Revolution to newer ones like Atari Pong Table.